Forestry Mulching
For Homeowners

Beautification and Fire Risk Reduction
Ecologically Sound Land Clearing
Property Maintenance
Maintaining your wooded property can be labor intensive. 7B Forestry Mulching can lessen your load by assisting with cleaning up downed or dead trees and selective thinning overgrown areas of your land. Our mulching head can make quick work of thick brush and unwanted trees leaving behind a beneficial layer of nutrient-rich mulch. No need to cut a downed or dead tree into chunks and burn it because our chipper can handle trunks up to 18". We can even collaborate with a consulting forester so you can develop and execute a comprehensive forest maintenance plan.
Property Improvement
7B Forestry Mulching can help you achieve your vision for your property. Whether you need a clearing for that future shop or garden, have an old overgrown pasture that needs to be reclaimed, or would like walking access to the far corners of your land, we can bring that idea to life. We can thin the existing trees to give you a better feel for the land and its possible uses. Once you have a spot you would like to clear, we will bring in our equipment to cut and chip the unmarketable trees and brush in that area. If you are looking to harvest some of your timber, we can clean up the residue without building slash piles that may have to wait until fall. Our stump grinder can reduce any stumps left behind to below grade, leaving more even and usable land behind.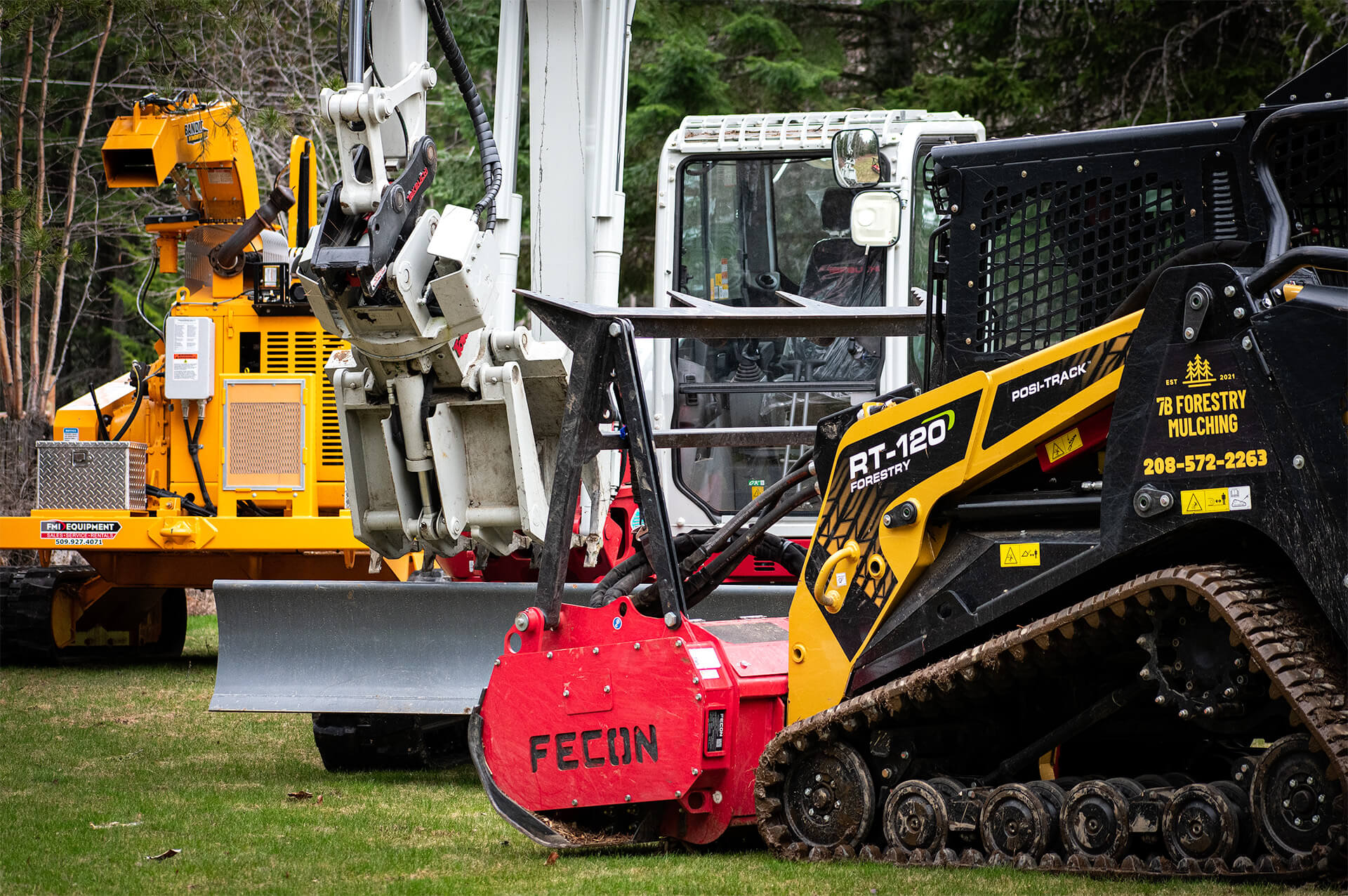 7B Forestry Mulching is a proud Idaho company founded by a family of military veterans that live in the community. After more than 20 years of moving around the country for the U.S. Army, Jared and Kristen Sloan moved with their seven home-schooled children to Sandpoint, the last home they will ever need.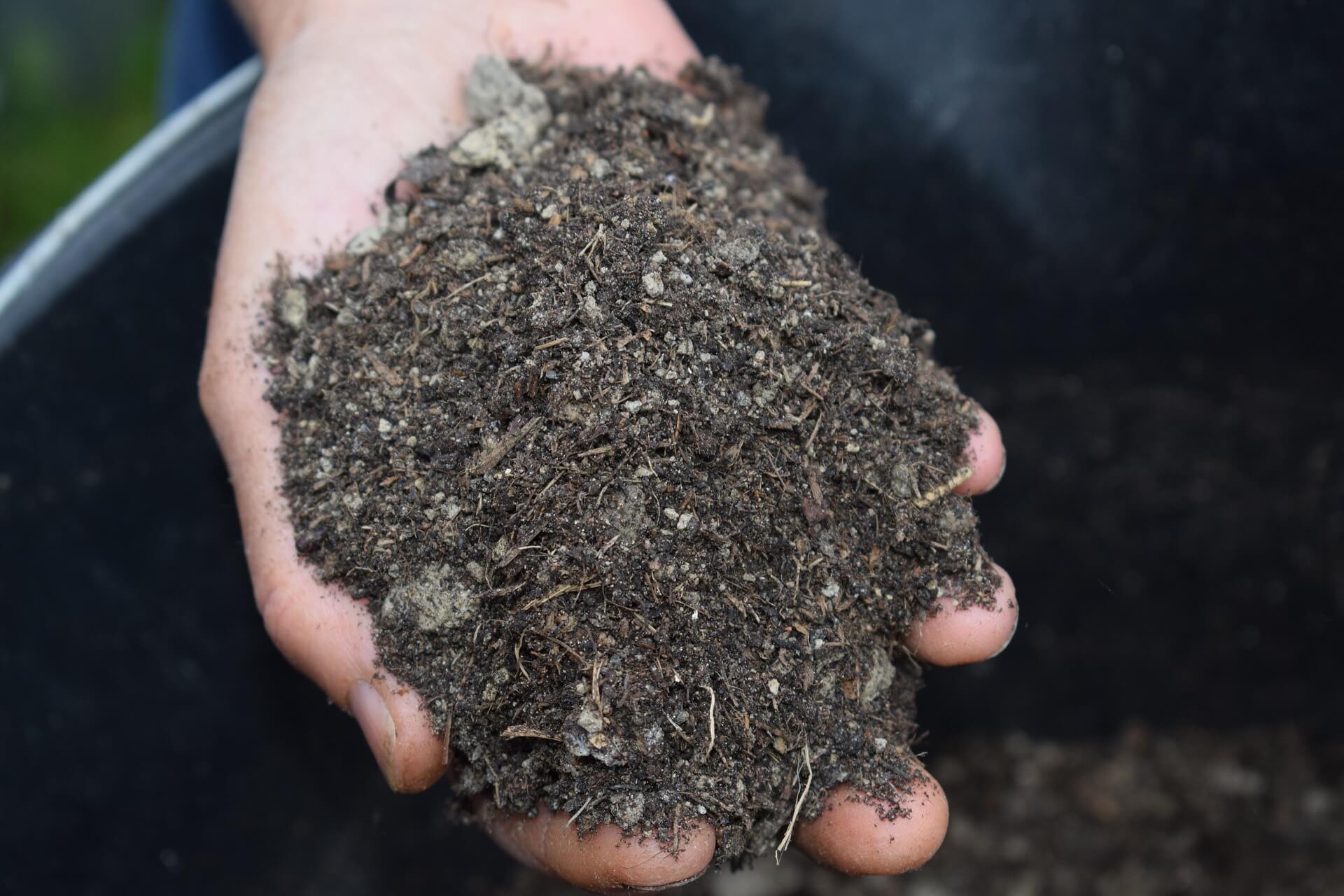 By processing trees and other vegetation where they stand, mulching machines eliminate many of the steps involved in land clearing such as site prep, cutting, felling, hauling, and site cleanup. This also eliminates the need for large machines such as a bulldozer that can cause significant soil disturbance. On simpler jobs only one mulching machine is required, reducing fuel requirements and emissions.
Schedule an appointment to talk with us about how we can help you in your specific situation. Get the most out of your property by giving us a call today.